PLANET POWER

explores the history of electricity, from the first spark created by man's hand to today's industrial power plants to the clean energy solutions of the future. We meet scientists who changed the world, like Benjamin Franklin and Nikola Tesla, and glimpse our innovative future, as Solar Impulse becomes the first solar-powered plane to complete a round-the-world flight.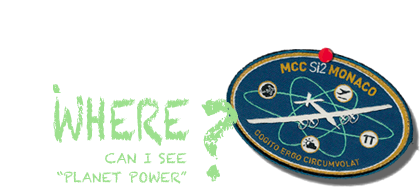 Entirely shot in 3D for the world's largest screens,
PLANET POWER
is now playing in 3D and 2D in select giant screens and IMAX® theaters in USA and is coming soon to other countries.
*IMAX is a registered trademark of IMAX Corporation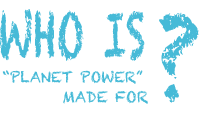 PLANET POWER
is made for family audiences, age 8 to 88. It offers the international family audience a positive and enthusiastic message for environmental protection and will inspire young people to believe in their dreams, just as those early pioneers of electricity did.
Click here to see last news