PLANET POWER explores the history of electricity - from the first spark created by man's hand to today's industrial power plants. We meet scientists who changed the world, like Faraday, Franklin, and Tesla and we glimpse the future, as Solar Impulse becomes the first plane to complete a round - the - world flight powered only by the Sun.

Today, electricity is almost indispensable, but there are challenges ahead as we work to meet the growing energy needs of our industrialized world, while also protecting the health of our planet.

PLANET POWER reveals how, by harnessing abundant renewable natural resources and applying innovative new technologies, the next generation of scientists and adventurers are working to createa sustainable and cleaner energy future.

An innovative production created
specifically for giant-screen cinemas.
Featuring whimsical chalk animation,
archival footage,spectacular aerials
and CGI, the film inspires us
to follow our dreams.
A 40-minute Large Format Edutainment Film

Written and Directed by
Pascal Vuong & Ronan Chapalain

Available in 4K/3D, 15/70mm Omnimax,
3D Digital Imax,
and all Digital Formats.
PLANET POWER
When innovation and Nature join forces to ensure a better future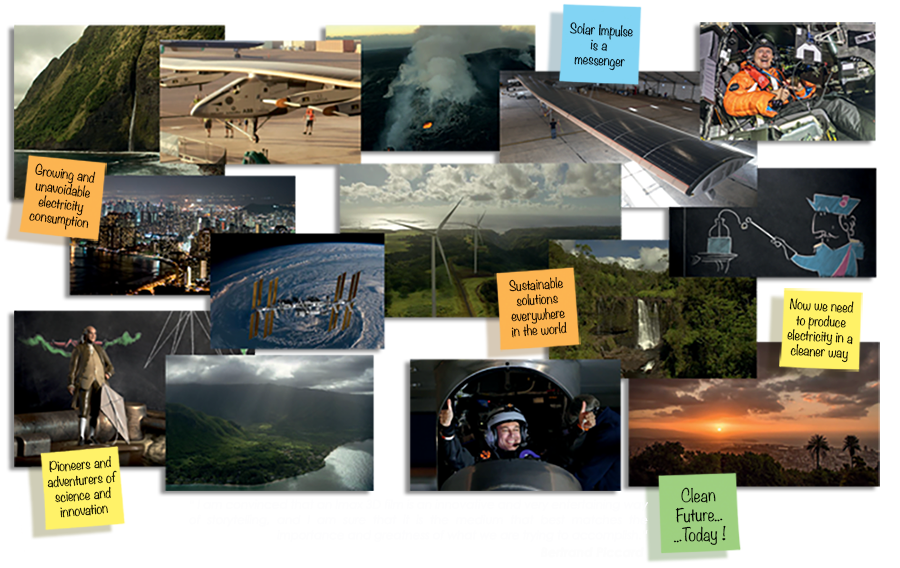 With the kind support of :

WORLDWIDE DISTRIBUTION

NORTH / SOUTH AMERICAN SALES

INTERNATIONAL

Janine Baker
+1 818-565-1101
jbaker@nWave.com

Jennifer Lee Hackett
+1 386-256-5151
jleehackett@nWave.com

Goedele Gillis
+32 2 347-63-19
ggillis@nWave.com